Commercial
We install in new construction as well as retrofit existing structures. We specialize in all types of water based fire suppression systems, including Wet, Dry, Pre-Action, and Deluge. We can also install foam systems. We will do our best to fit your needs.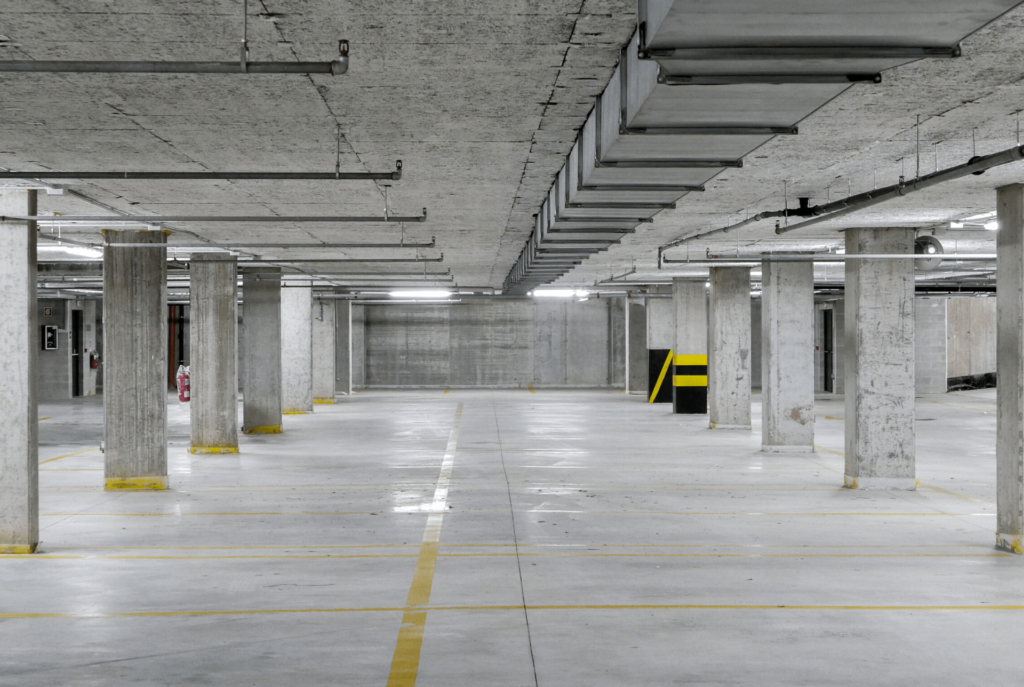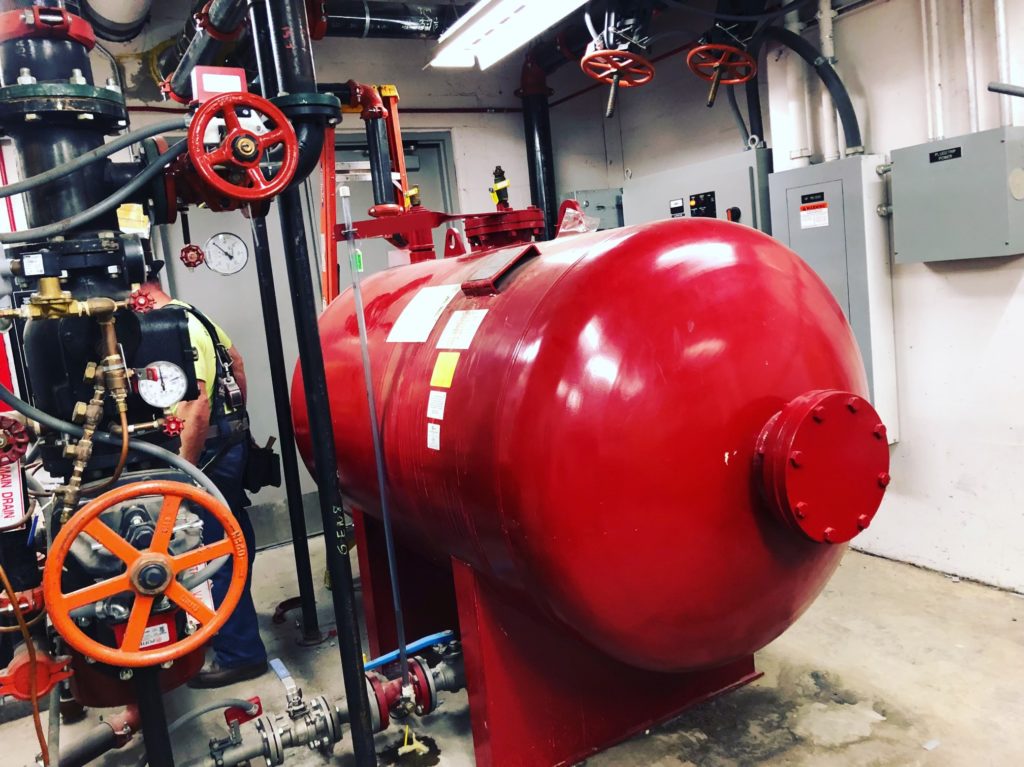 High Expansion Foam System for
Nebraska National Guard.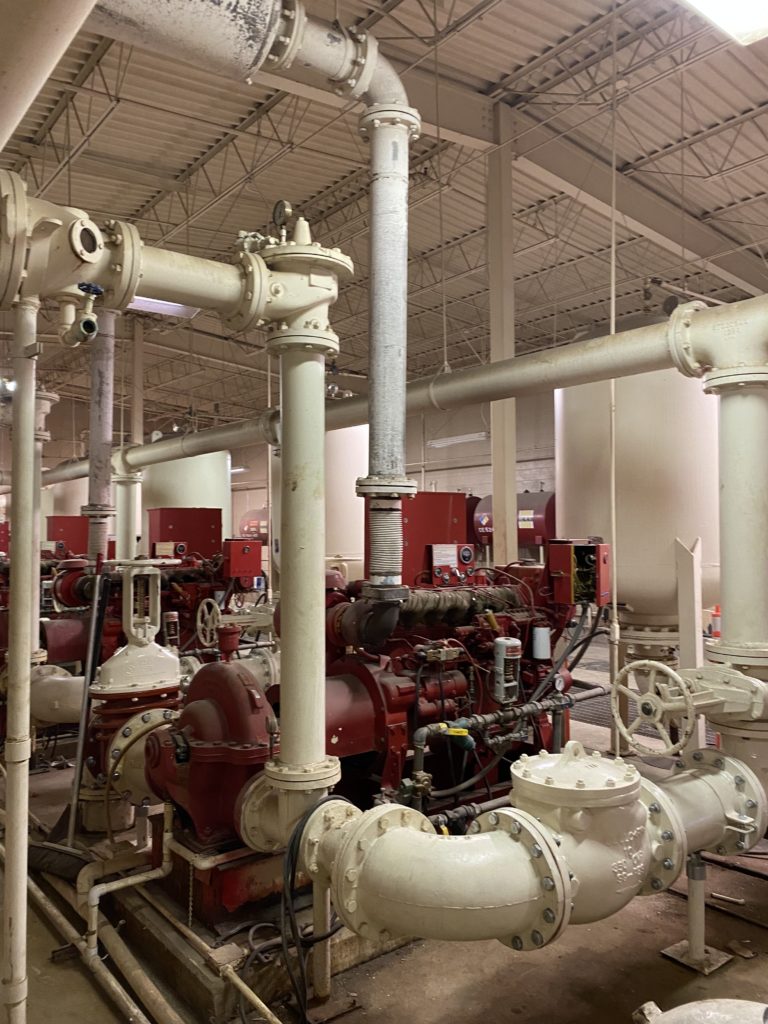 We also install Fire Pumps.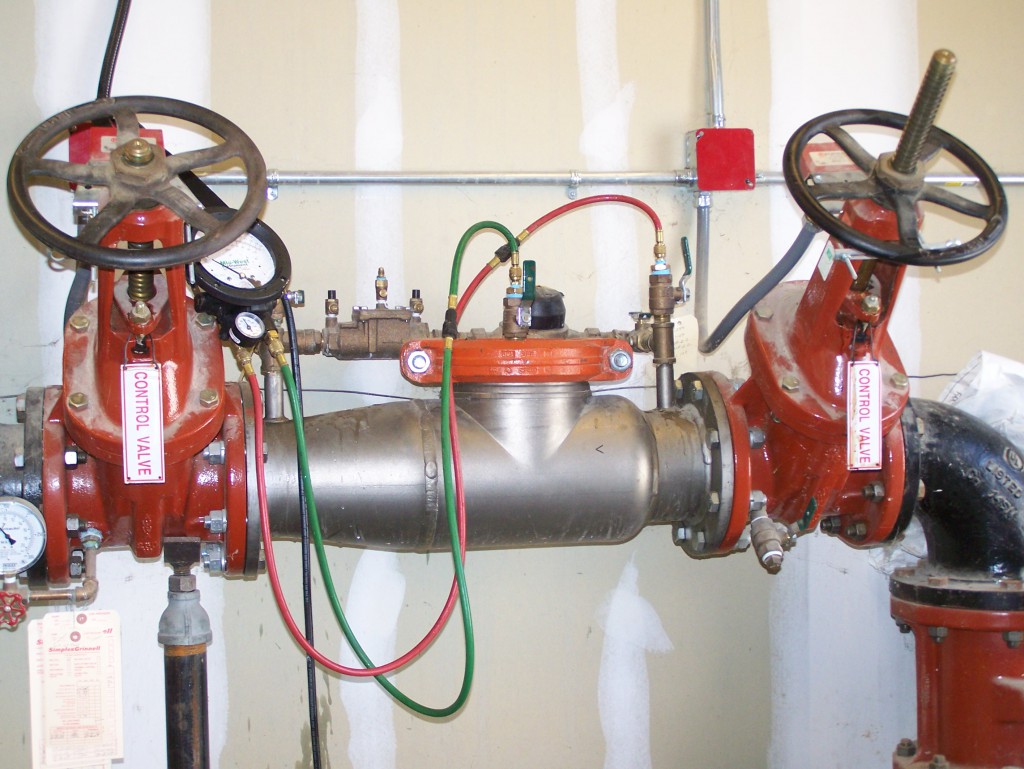 We do backflow preventers too!
Residential
Residential home fires are the leading cause of fire deaths in the united states. Fires in todays residential environment burn faster and with more intensity than ever before, smoke alarms alone don't protect your and your family for the destruction of fire. The best water on a fire is the fastest water, and the fastest water comes from fire sprinklers.
Contact us today for a free estimate on your fire sprinkler needs.