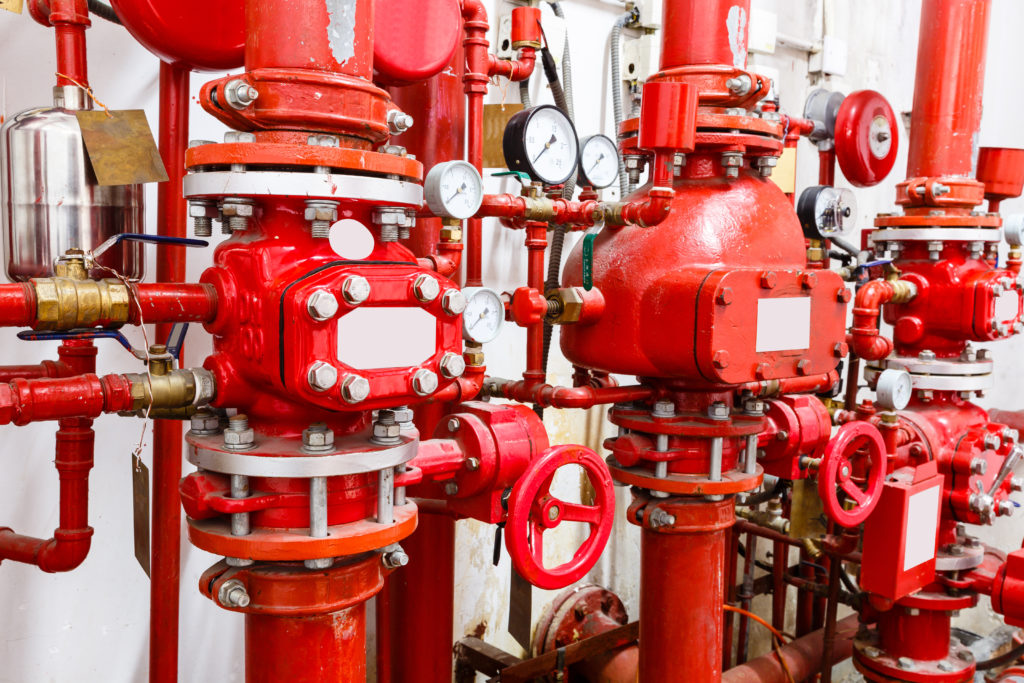 Fire Sprinkler Inspections
---
Fire Sprinkler Systems are just like all other building systems and must be Inspected, Tested and Maintained in order to ensure they preform as intended if ever activated. Let Big Red Fire Protection help you maintain the safety and peace of mind of your business through our 10+ years of experience.
---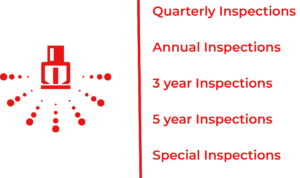 Big Red Fire Protection offers all types of NFPA 25 Inspections to the Omaha, Nebraska Metro Area.
Insurance Companies, Federal, State, and Local Officials require various inspections to be completed on all components of your fire suppression system by qualified persons.
Prevent fines and liabilities by getting your systems inspected by Big Red Fire Protection.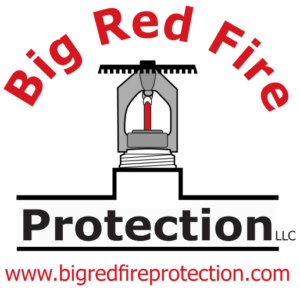 The National Fire Protection Association maintains the standard for the Inspection, Testing, and Maintenance of Water Based Fire Protection Systems through NFPA 25.
Nebraska and Iowa utilize NFPA 25 as the standard forInspection, Testing, and Maintenance (ITM)
Big Red Fire Protection's Inspectors use NFPA 25 to ensure compliance with all jurisdictions and insurance companies.
Need an inspection? Have Questions?
Contact us today!